AM1.39 Inch 454*454 MIPI for Smart Watch Amoled Panel Manufacturers

Display Type

AMOLED Oncell

/

Diagonal length

1.39

inch

Viewing Direction

ALL

O`Clock

Dot arrangement

454(R.G.B)*454

Dot

Module size(W*H*T)

38.21*38.83*0.68

mm

Active area(W*H)

35.41*35.41

mm

Pixel size(W*H)

0.078*0.078

mm

Drive IC

RM69330

/

Interface Type

MIPI/SPI

/

Luminance

450 cd/m²(TYP)

cd/m²

Color

16.7

M

Voltage

VCI: -0.3~5.5V, VDDIO: -0.3~5.5V

V
The AM1.78 Inch AMOLED Module LCD is display module with a resolution of 454x454 and color of 16.7M RGB 8bits. It features 450 cd/m² typical luminance and a MIPI interface for high-speed data transfer. This module is manufactured by our HEMLCD company, and the AMOLED displays are particularly well-suited for wearable devices because they are energy-efficient, have high contrast and brightness, and can display vivid colors.
---
What is AMOLED display module?
AMOLED (Active Matrix/Organic Light Emitting Diode) is an active matrix organic light emitting diode panel. Compared with traditional LCD panels in terms of display performance, AMOLED has faster response speed, higher contrast ratio, and wider viewing angle. These are the places where AMOLED is inherently better than TFT LCD. In addition, AMOLED has the characteristics of self-illumination and does not need to use backlight. board, so it can be made thinner and lighter than TFT, and saves power; there is another more important feature, AMOLED that does not need a backlight board can save the cost of the backlight module that accounts for 3~4 of the TFT LCD.AMOLED is the best display technology to replace TFT-LCD: OLED (Organic Light Emitting Diode) adopts a new type of flat display technology that stimulates luminescent materials to actively emit light by current to obtain display effects; among them, PMOLED technology with relatively simple manufacturing process is relatively mature, but It only has significant advantages in small-size applications; based on its own advantages in manufacturing process and structure, AMOLED has more obvious advantages than TFT-LCD, and is suitable for medium and large-size display fields, and is the best display technology to replace TFT-LCD , is also the mainstream trend of OLED development.
---
---
Our Products
We are specialized in LCD display, including mono LCD module,TFT module and AMOLED module, which is the high and new tech enterprises in the country with the independent research and development, manufacturation and sales. It has developed as the excellent one of the medium and small-size field display terminal suppliers.
We have been focused on customized TN/STN/FSTN/VA monochorome displays,as well as small to medium sized TFT displays and oled displays for about 17 years.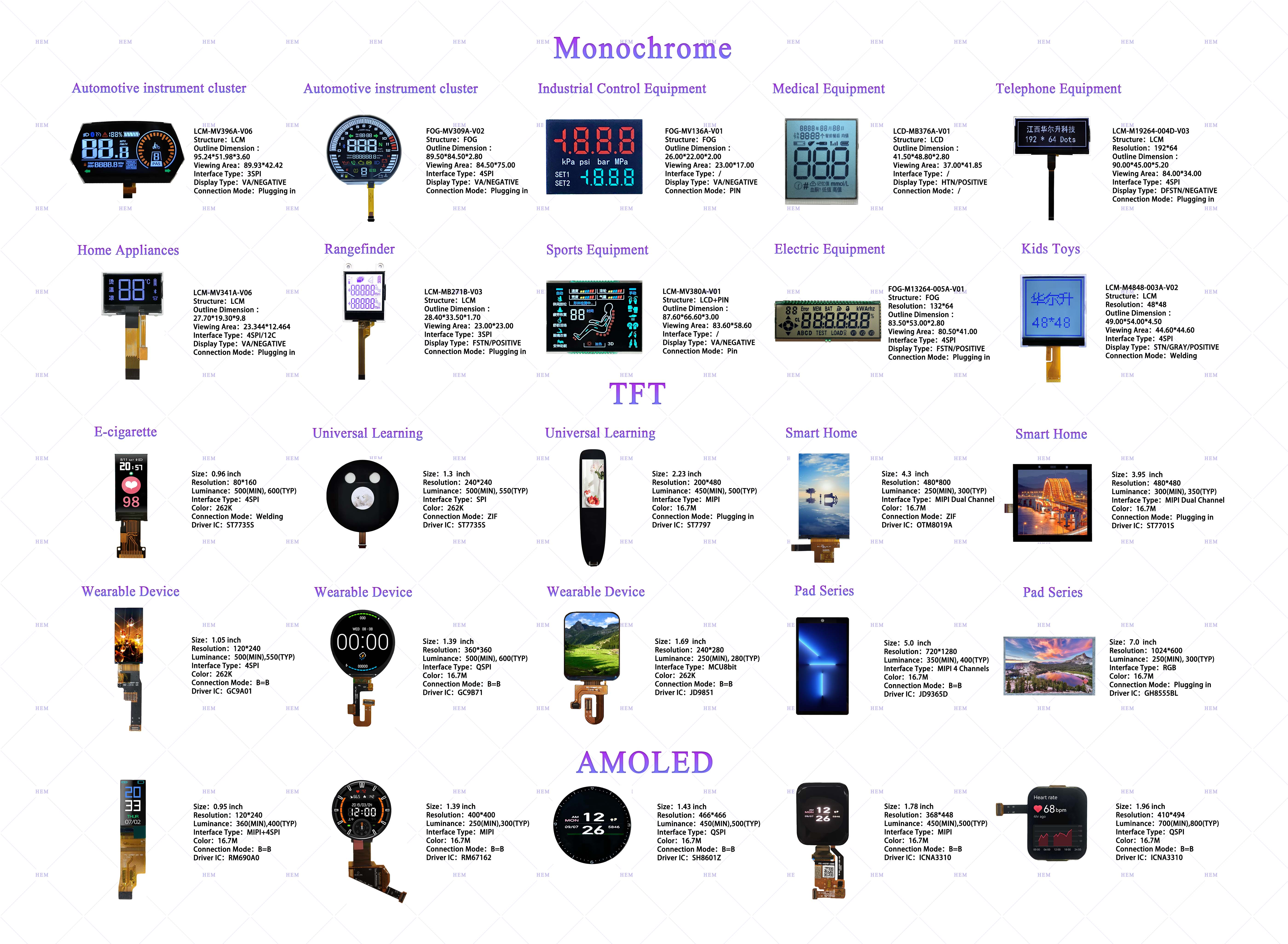 ---
---
Product Application
The application of monochrome products:

industrial control, home intelligent control,onboard instrument,official screen, mobile payment etc. personalizing custom in product family design according to custom's needs.
​

The application of AMOLED products:

intelligent wearing, children's education
The application of TFT products:

intelligent wearing, children's education, smart home, industrial control medical treatment, mobile payment etc.

---
Manufacturing Capacity
We now have two complete monochrome LCD production lines, a dozen of fully automatic COG production line and the full processing capacity for COB and CTP full lamination.With a professional R&D team, Well-developed quality control system, highly effective execution and management team and a pro-innovation corporate culture. We vow to satisfy our customers by meeting the quantity and quality requirements.

LCD:

2production lines 、370mm*470mm panel、production capacity 60K/Mark/M
COG:

13 all-automatic production lines、0.5'' -8"modules、production capacity 5KK/M
COF:

2 all-automatic production lines、 0.7"-7"modules、production capacity 500K/M
Team:

800people in total, 60technicians,80 people in quality department.
---
Quality Assurance

Reliability Test Equipment:

17
Quality Inspection Equipment:

230
Quality Assurance System:

MES system, ERP system
---
MES Quality Process Flowchart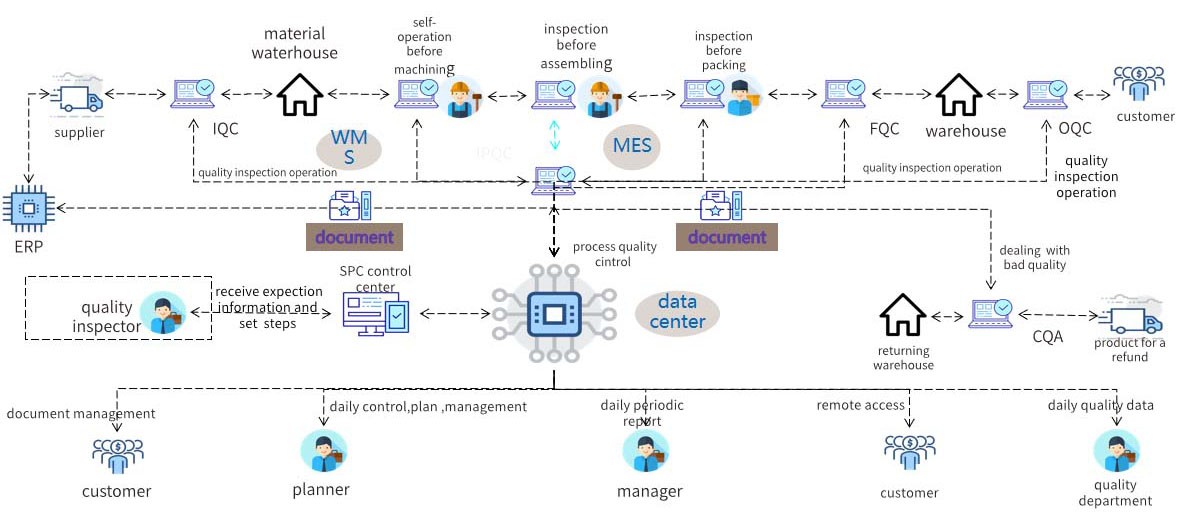 A MES (Manufacturing Execution System) quality process flowchart is a visual representation of the steps involved in the manufacturing process, from raw materials to finished products, with a focus on quality control.Overall, the MES quality process flowchart helps to ensure that the manufacturing process is carried out efficiently and effectively, with a focus on quality control and customer satisfaction.
---
The Honor of Enterprise

Thanks to our approach to seek innovation driven development, HEM has been pushing the frontier of the industry. We have earned honourary titles and certificates, such as ISO ISO9001 quality management certification, ISO14001 environment management certification, Director of Shenzhen Smart Wearable Device Industry Association, Member of National Medical Device Industry Association and National Hi-tech Company.
---
Location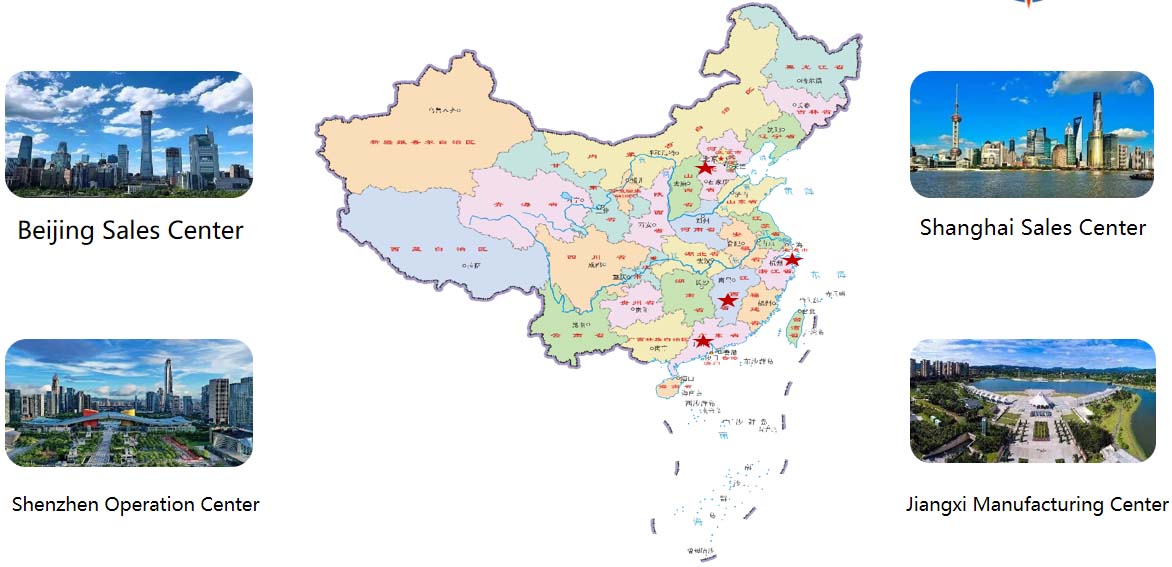 ---
Shenzhen Operation Center

---
Jiangxi Manufacturing Center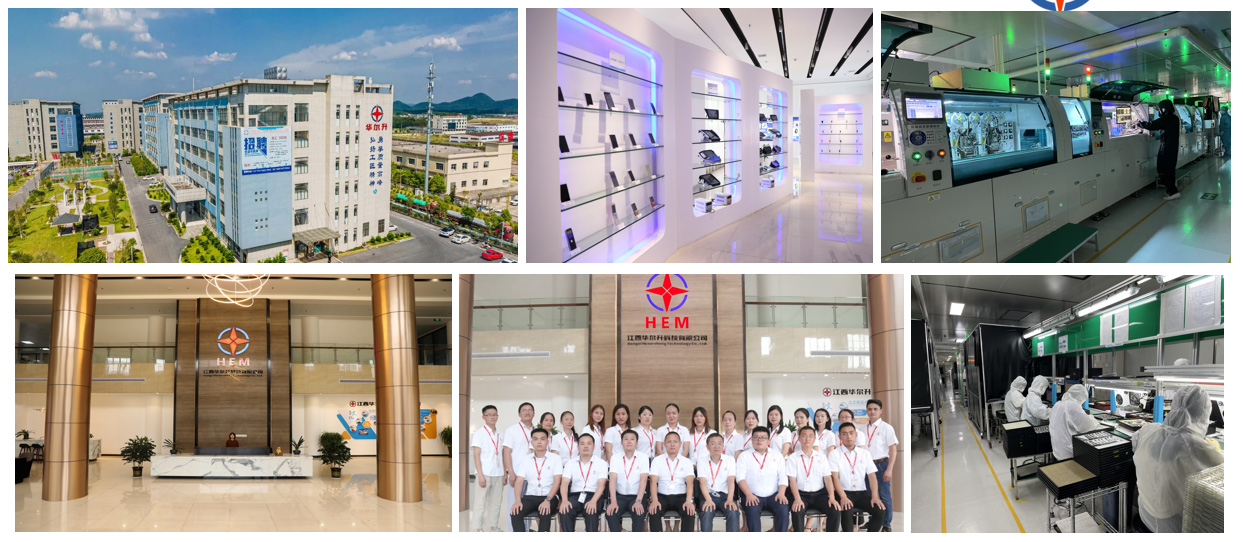 Jiangxi HEM Technology Co.Ltd.was incorporated in 2016 and finds its headquarters in Wanzai of Jiangxi Province.
---
Looking ahead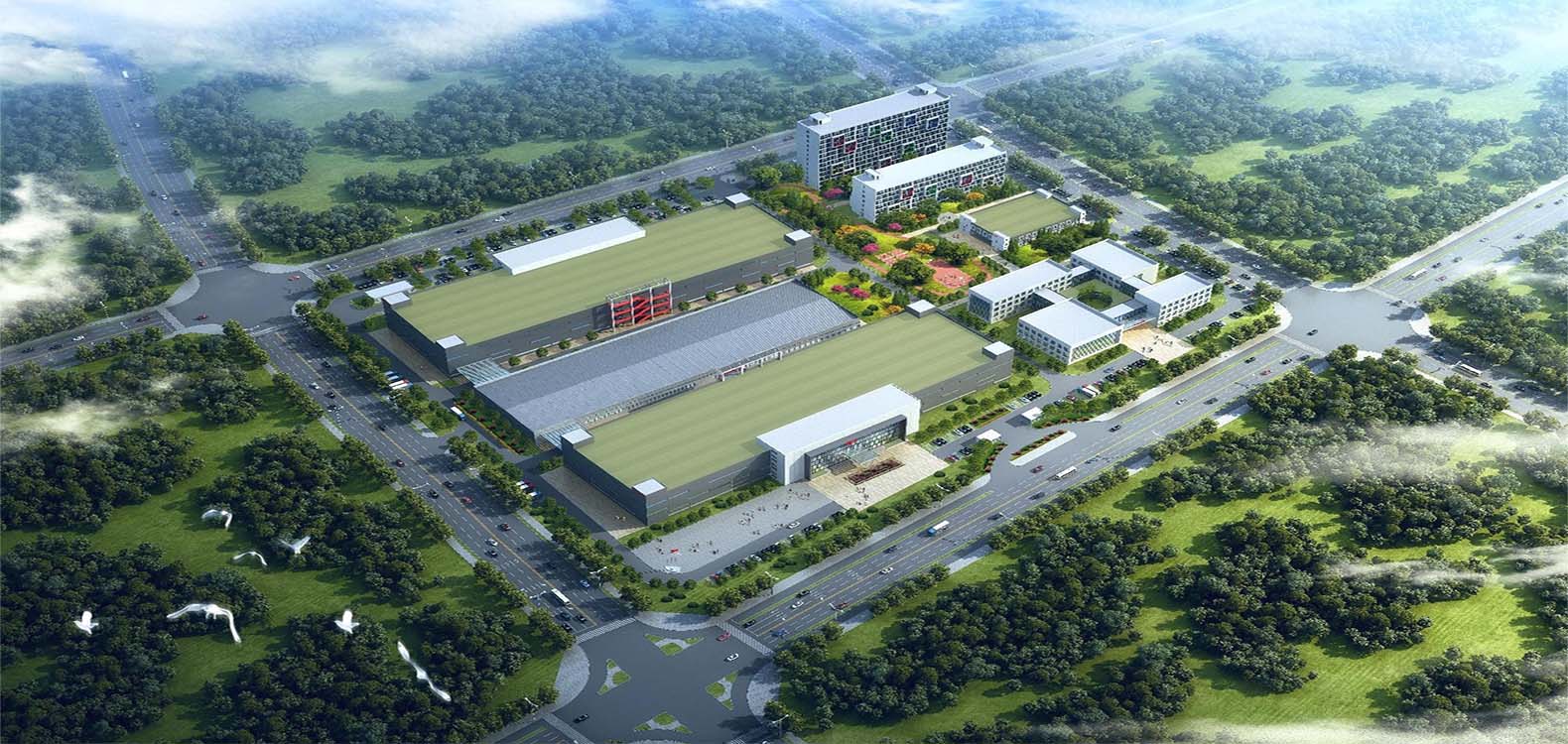 Huaersheng invested 106,667 square meters display industrial park in 2022,which has the floorage of 12000 square matres. Park planning: 2 panel production lines of 370mm*470mm, 6full-automatic AMOLED production lines,30 COG full-automatic AMOLED production lines.
---
FAQ
1.What kinds of display does HEM have?
HEM is specializing in manufacturing TFT LCD display, Monochrome LCD display,Touch Screen, customized LCD panel, COB and COG display.
2.How can I find the right product?
Please send us your requirements or datasheet, we will recommend our standard products, if it's not fit, we will do the necessary adjustment & customization.
3. Do you accept sample order or small quantity order?
Yes, you can place 1.39 inch sample orders for testing first, and small quantity order as pilot production (no less than MOQ)
4.What's the lead time?
Usually 3~5 days for 1.39 inch AMOLED sample orders if goods are in stock, and 4~5 weeks for mass production (basing on the quantity and particular product).
5.What's your order process?
Evaluating the project and give quotation→confirming with the customers→customers 100% pay the tooling fee and samples cost in advance→we arrange the drawings for customer in three woking days after received the payment→customers confirm the drawings→we arrange the production of samples in two or three weeks after the customers confirm the drawings are okay→send the sample to the customers for testing→modify the design according to the customer's opinion and send the sample again until the customer is satisfied→customer 30% payment in advance→batch production