1. What is TFT in a display?
A TFT display, also known as a thin-film transistor display, is a type of liquid crystal display (LCD) that uses thin-film transistor technology to enhance image quality and response time. TFT displays module are bonding with IC driver, backlight unit, and flex cable,and assemble control board with difference interface. Unlike earlier LCD displays that rely on a single electrode to control the entire display, TFT displays use a transistor to control each pixel individually. This allows for more precise and accurate color reproduction, higher contrast ratios, and faster response times. TFT displays also have wider viewing angles and consume less power compared to traditional LCD displays.The TFT display technology could offers full RGB display in wide range display colors, high display resolution. We could get rich colors, detailed images, clear and bright graphics display from a TFT LCD module.
TFT displays are made up of multiple layers, including a glass substrate, a layer of thin-film transistors, a layer of liquid crystals, and a backlight. When electrical signals are sent through the transistors, they control the amount of light that passes through the liquid crystals, creating the image on the display.
2. What are the specifications of our TFT display?
Our company offers a wide range of small to medium size TFT LCD display modules, we have 0.96" mini tft, 1.05"small lcd screen, 1.09" TFT LCD, 1.14"TFT LCD, 1.28" TFT LCD display module, 1.3" TFT display module​ , 1.32" TFT LCD, 1.39" TFT LCD module , 1.44" TFT LCD module, 1.47" TFT display module, 1.69" TFT LCD, 1.72" TFT display, 1.91inch TFT, 2.0" TFT LCD. 2.4" TFT LCD module, 2.8"inch TFT, 3.5" TFT LCD, 4.3" TFT LCD display module, 5 inch TFT, 7 inch tft lcd monitor.
HEM TFT LCD module including standard TFT-LCD modules, wide viewing angle IPS TFT LCD, and transflective TFT LCD, reflective TFT, Wide temperature TFT LCD, round type TFT LCD, bar type TFT LCD, Resistive touch panel and Capacitive touch screen (PCAP) with TFT LCD.
Our TFT LCD module have variety interface including MCU, RGB, TTL, LVDS, MIPI, serial SPI, I2C interface. The TFT LCD display resolution from such as 80x160 pixels, 240X240 pixels, 320X380 pixels, TFT LCD display module, and high resolution such 720 X 1280 1024X600 resolution.
3. What are the applications of our TFT display?
HEMLCD TFT modules are widely used in various applications due to their high resolution, fast response time, and excellent color reproduction.These features make them ideal for a wide range of applications, including wearable devices, universal learning series,e-cigarettes, pad series, smart home series, medical equipment, industrial equipment and etc.
In industrial display market, TFT LCD modules are often used in control panels, process monitoring displays, and other applications where high reliability and long lifespan are critical. The rugged design and wide operating temperature range of many TFT LCD modules make them ideal for use in harsh environments such as factories and outdoor installations.
In medical applications,medical tft displays are used in equipment such as patient monitoring systems, diagnostic equipment, and medical imaging displays. High-quality TFT LCD modules with excellent color accuracy and image clarity are essential in these applications to ensure accurate diagnosis and treatment.
In wearable devices, HEMLCD TFT modules are often used as displays in smartwatches, fitness trackers, and other wearable devices. The high resolution and fast response time of HEMLCD TFT modules make them ideal for displaying information such as time, fitness data, and notifications.
HEMLCD TFT modules are also used in universal learning series, which includes educational devices and e-readers. These devices require high-resolution displays that can show text and images clearly, and HEMLCD TFT modules are well-suited to this application.
HEMLCD TFT modules are used in smart home series devices, such as smart thermostats and home security systems. These devices require high-quality displays that can show information clearly and accurately, and HEMLCD TFT modules are ideal for this application.
...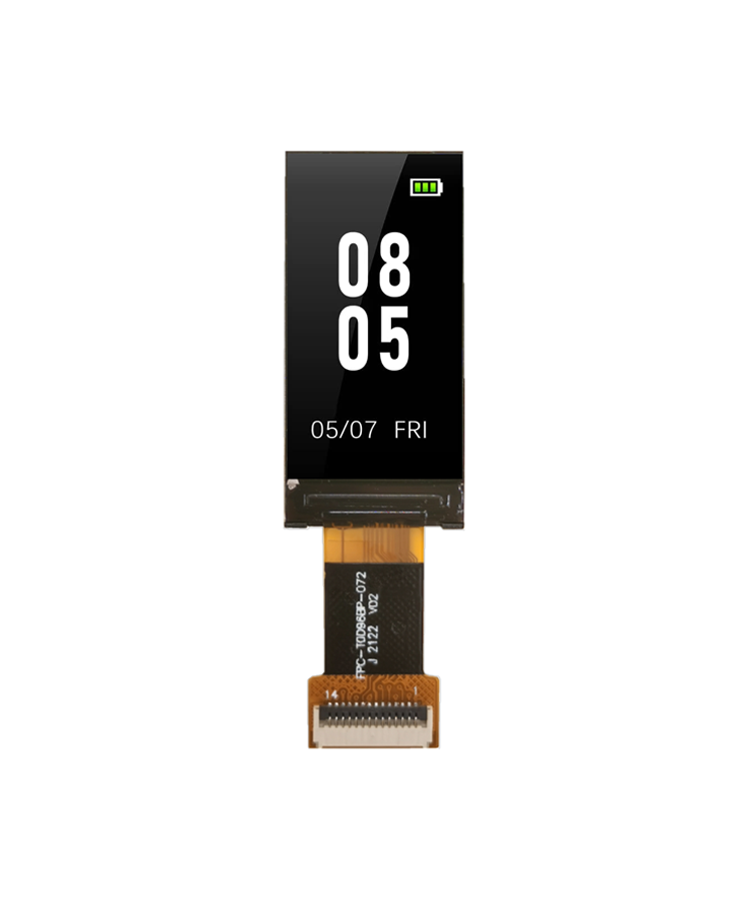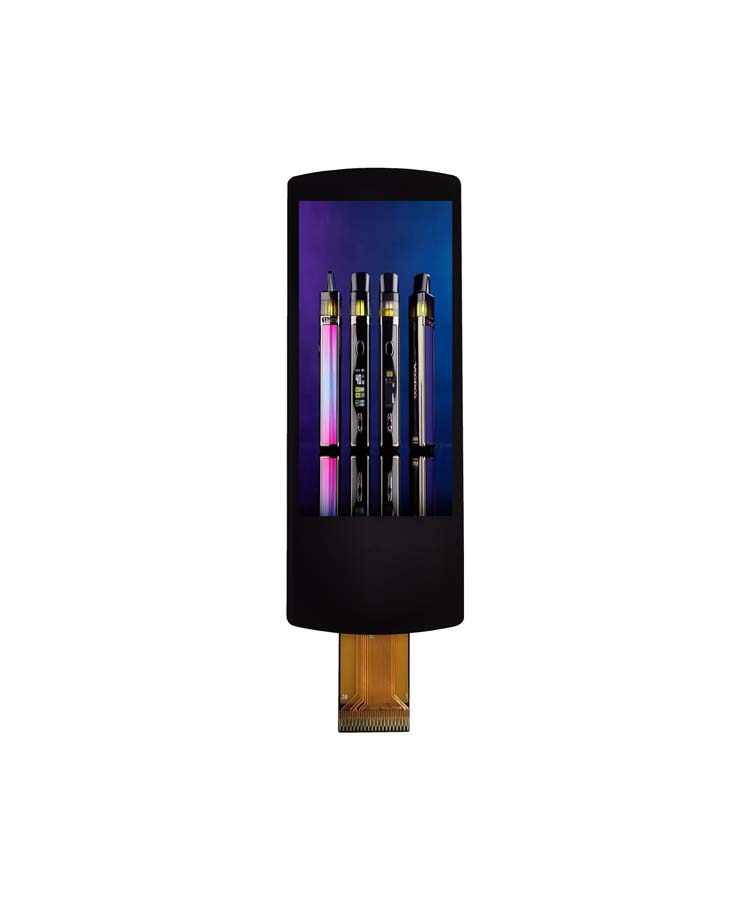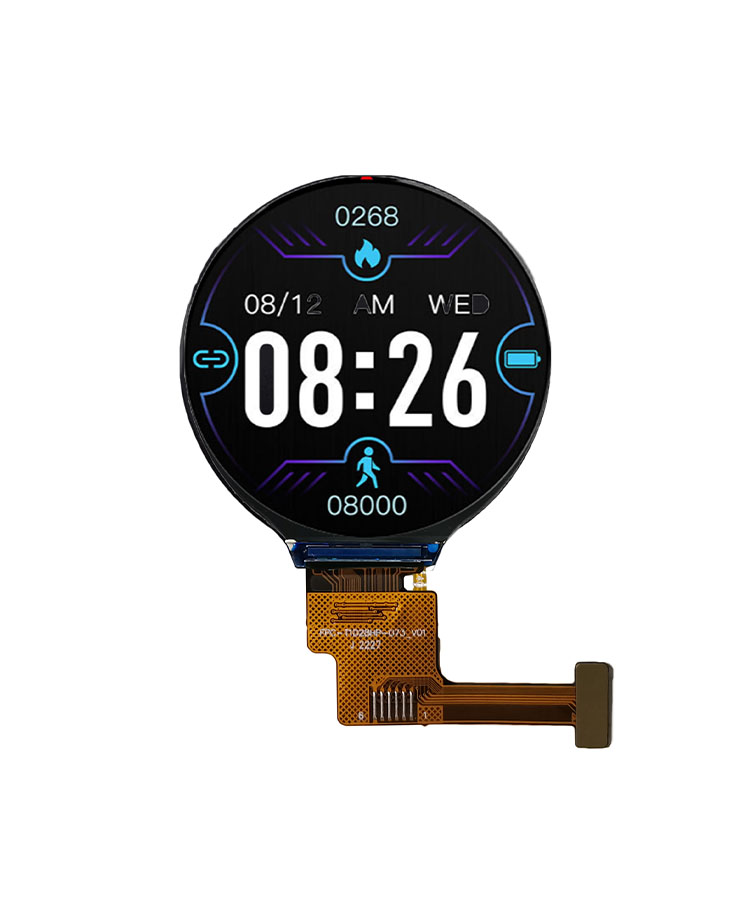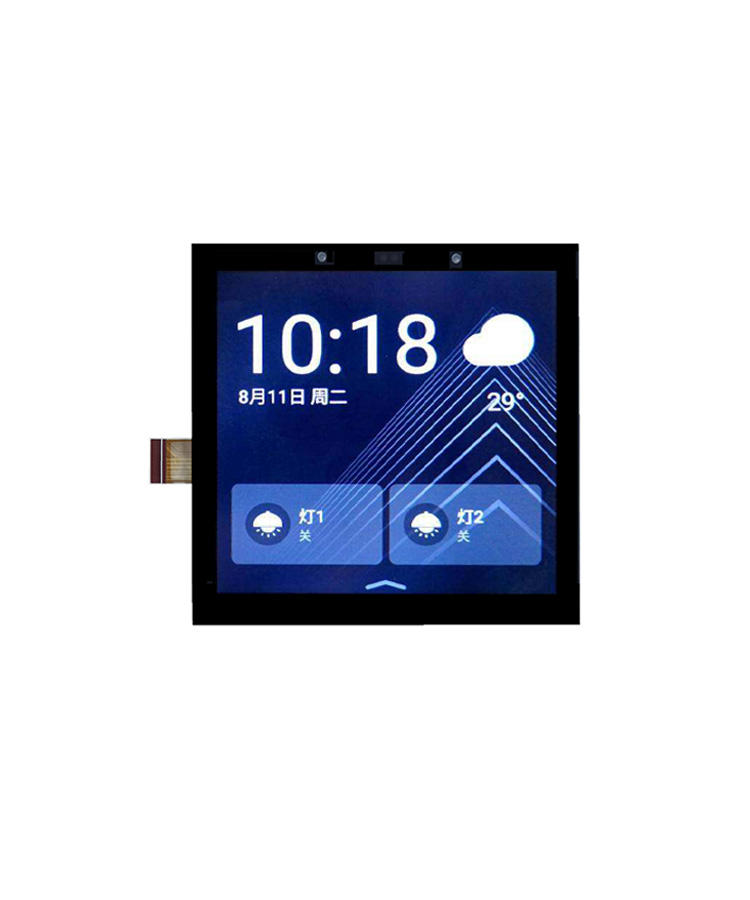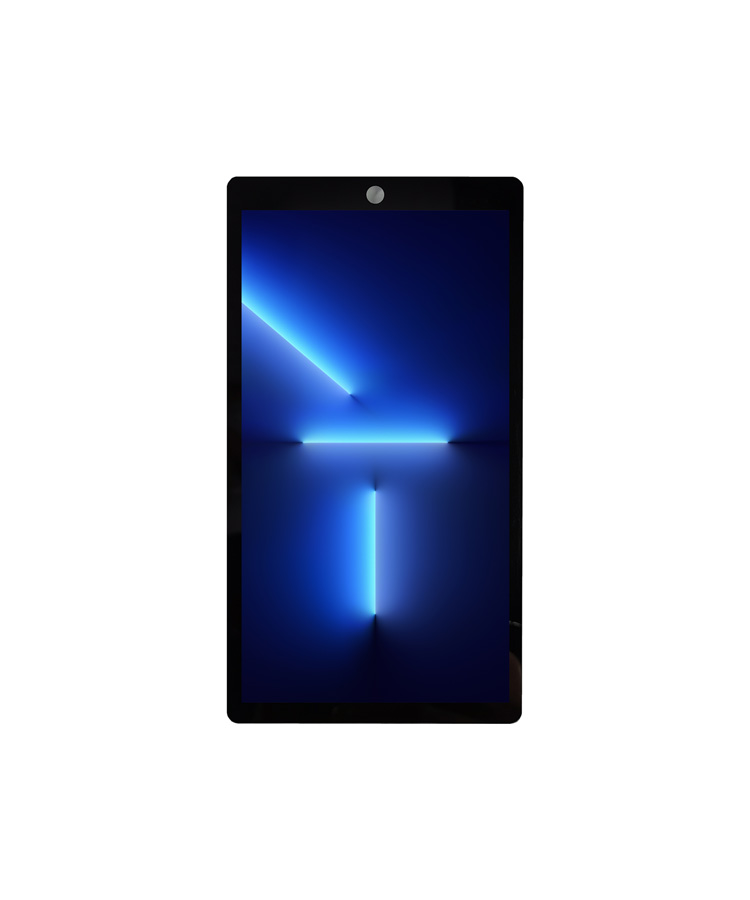 The legends of our products: 0.96'' wristband , 1.9'' e-cigarette , 1.28'' smart watch , 3.95'' smart home switch , 5.0'' pad
4. What about our quality?
By selecting high-quality raw materials and components for TFT module manufacturing,our custom lcd display manufacturer ensure products comply with industry standards and provide reliable performance in a wide range of industrial applications.Ensuring that the raw materials used in TFT module manufacturing are of high quality is essential to producing reliable and high-performance The quality of the LCD panel used in the TFT module is critical to the overall performance of the display. High-quality tft monitor panel will have uniform brightness and color accuracy, and will be less prone to defects such as dead pixels.We use a high quality backlight system that will have uniform brightness across the entire display and will provide consistent color reproduction.The circuit boards used in the manufacture of the TFT modules are also high quality and able to withstand the stress of use in industrial applications.TFT modules used in harsh environments may require a protective coating to prevent damage from moisture, dust, and other contaminants. We also select these coatings based on specific application requirements.
Overall, HEMLCD TFT modules are a versatile and reliable display technology that can be used in a wide range of applications. With their high performance and excellent features, we offer excellent value for money and can help to improve productivity, accuracy, and safety in a variety of settings.