1. What does AMOLED mean?
AMOLED (Active Matrix/Organic Light Emitting Diode) is an active matrix organic light emitting diode panel. AMOLED displays are made up of tiny organic compounds that emit light when an electrical current is applied.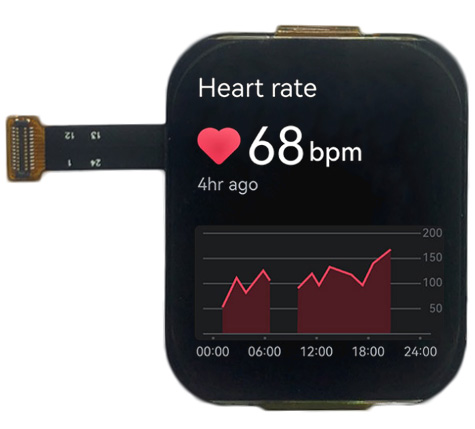 1.952 inch AMOELD
In an amoled module, the display is integrated with the electronics that control it. This typically includes a driver circuit and a controller that can send signals to individual pixels in the display to control their brightness and color.
Unlike LCD displays, which use a backlight to illuminate the screen, each individual pixel in an AMOLED display can emit its own light.This allows for deeper blacks and more vibrant colors, as well as better contrast ratios than LCD displays. Compared with traditional LCD panels in terms of display performance, AMOLED has faster response speed, higher contrast ratio, and wider viewing angle. These are the places where AMOLED is inherently better than TFT LCD. In addition, AMOLED has the characteristics of self-illumination and does not need to use backlight board, so it can be made thinner and lighter than TFT, and saves power; there is another more important feature, AMOLED that does not need a backlight board can save the cost of the backlight module that accounts for 3~4 of the TFT LCD.AMOLED is the best display technology to replace TFT-LCD.
2. What are the product categories and applications of AMOLED?
Our HEMLCD custom lcd display manufacturer offers a wide range of small to medium size AMOLED display modules, we have 0.95" amoled module, 1.1" color oled display module, 1.3" amoled module , 1.39" amoled module, 1.41" amoled module , 1.43" 466*466 dot round qspi display , 1.64" amoled module, 1.69" amoled module, 1.78" amoled module, 1.91" amoled module, 1.952" amoled module, 1.96" amoled module, 2.0" amoled module, 6.39" amoled and other more various sized amoled modules.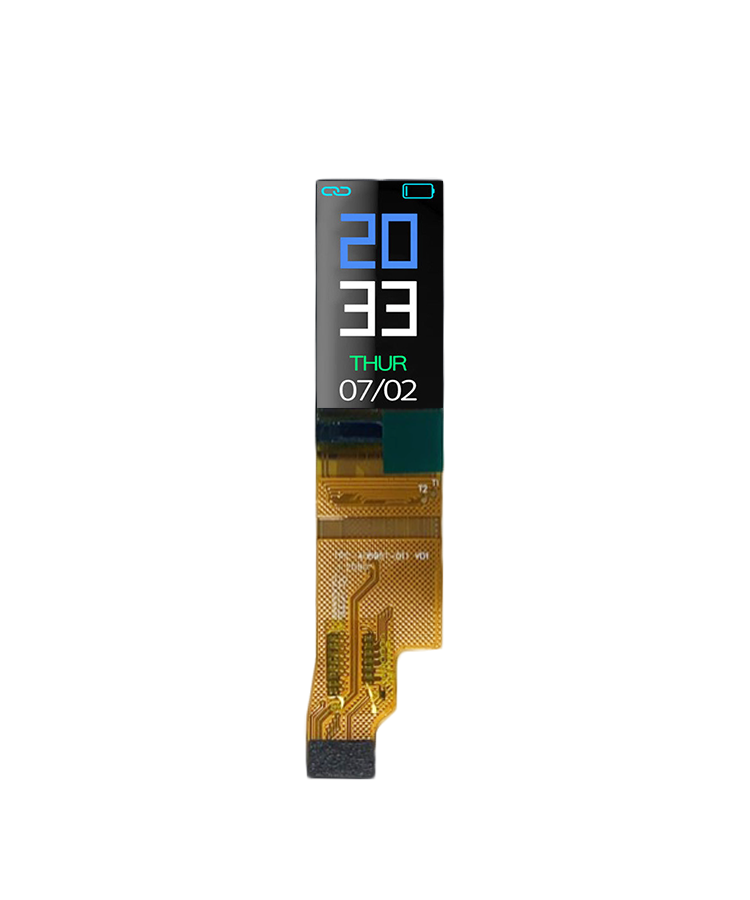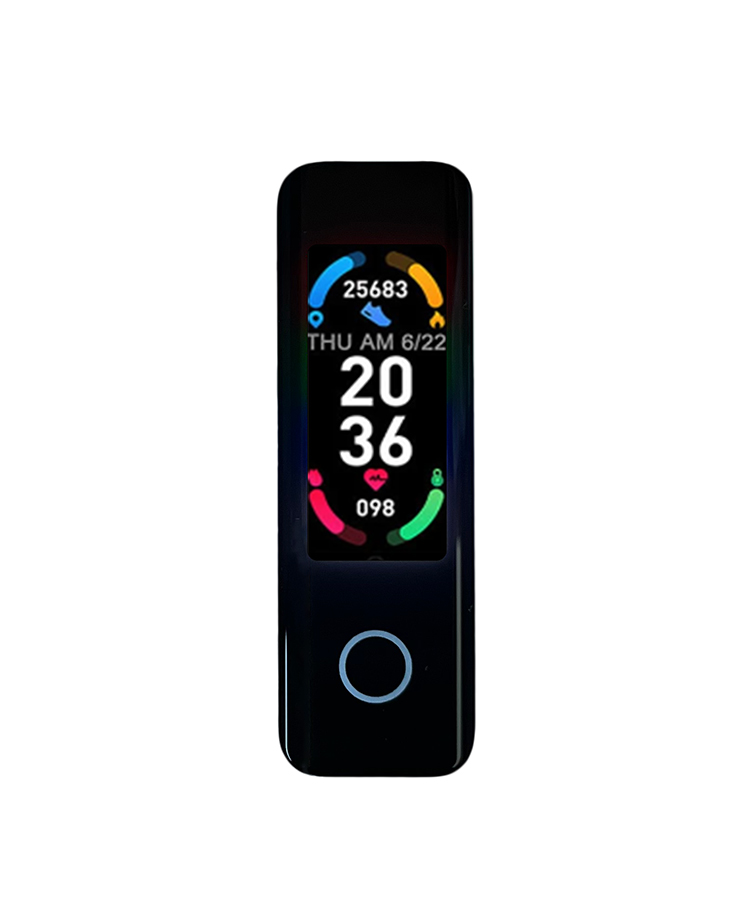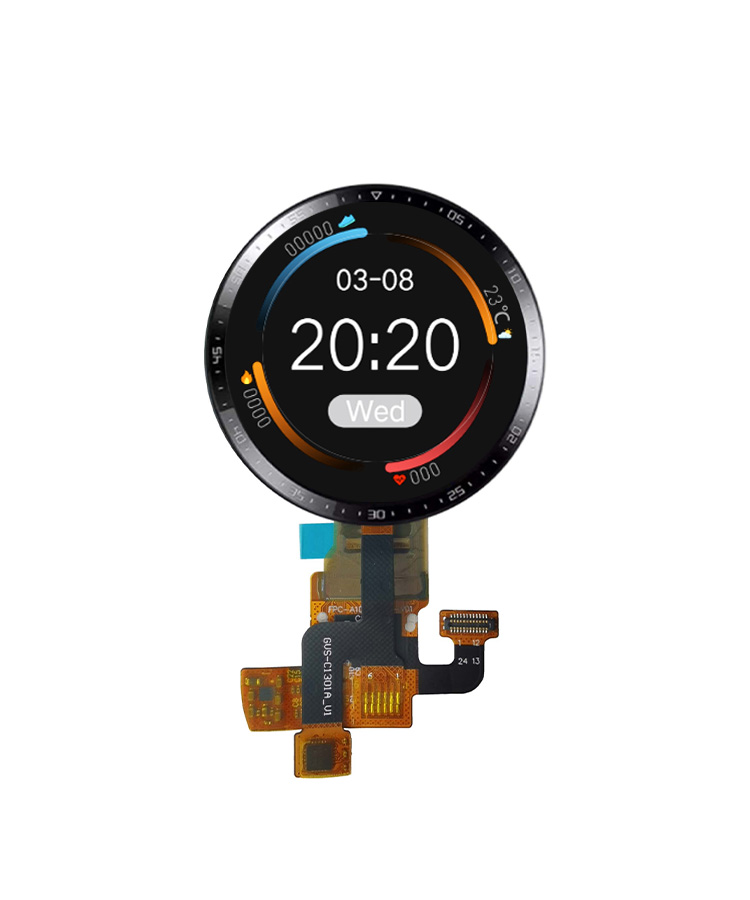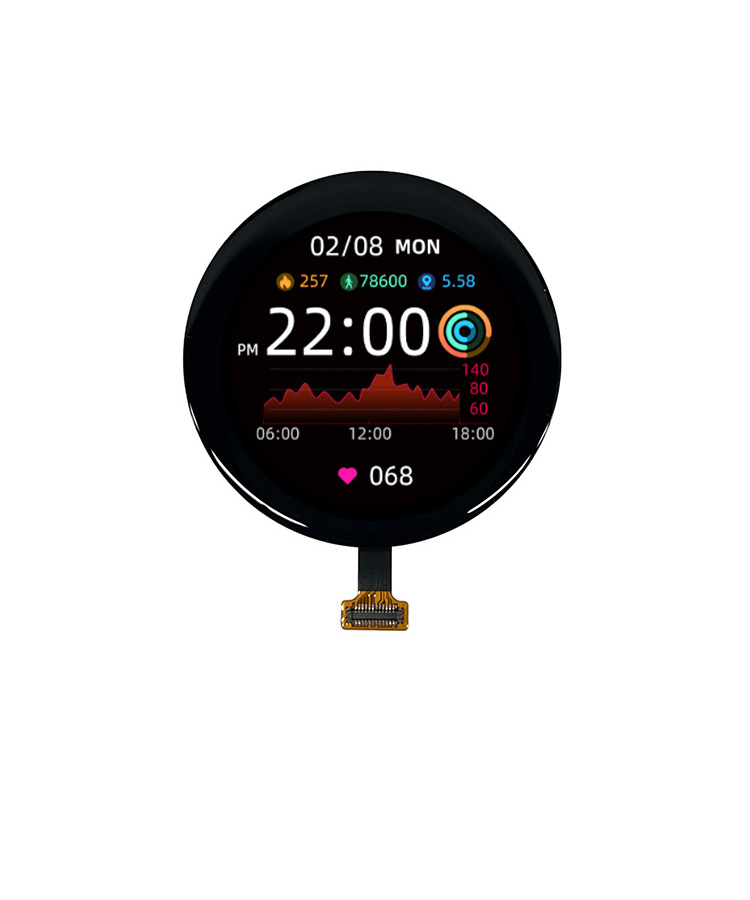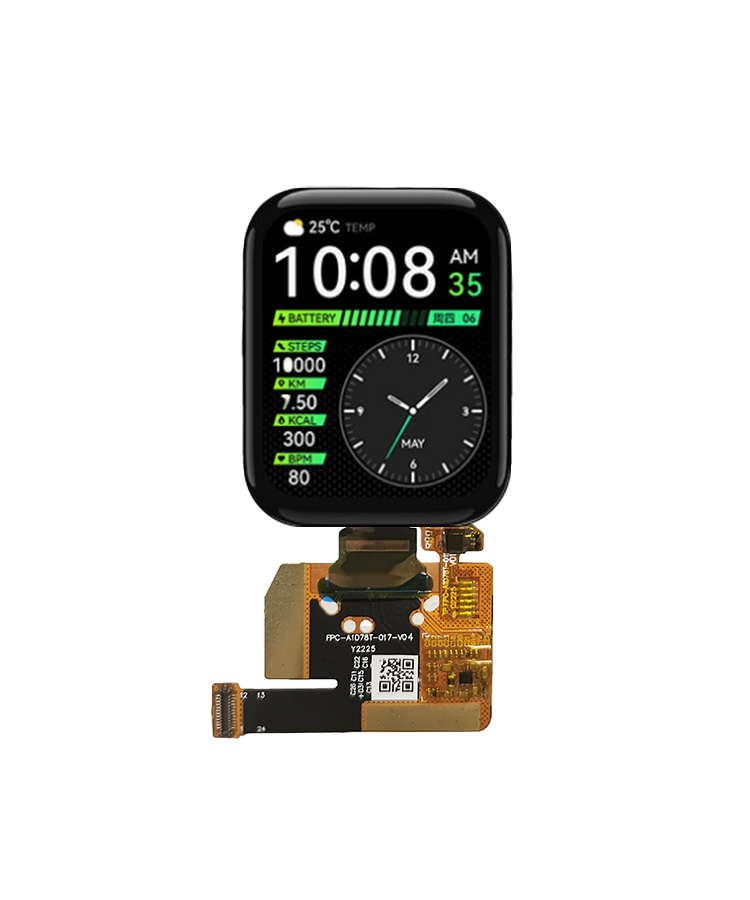 0.95'' , 1.1'' , 1.3'' , 1.43'' , 1.78''
These small lcd screen Module can be used in wearable lcd devices such as smartwatches, fitness trackers, signal receiver, and other small portable electronic devices, where their ability to display rich colors and deep blacks makes them ideal for showing photos, videos, and other visual content.They are also becoming more common in televisions and computer monitors, where their superior contrast ratios and color accuracy are highly valued by users.
Our HEMLCD has all the custom oled screen you want.With a professional R&D team,well-developed quality control system,highly effective execution and management team,and a pro-innovation corporate culture,our HEMLCD company vow to satisfy our customers by meeting the quantity and quality requirements.